Optometrist in Clermont
Do you have people in your family who suffer from macular degeneration? Macular degeneration is a collection of serious eye disorders that can cause blindness if not effectively treated. Our optometrist in Clermont is able to do genetic testing for macular degeneration as well as screen you for many other eye diseases and disorders.
At Clermont Family Eyecare our optometrist in Clermont is Dr. Samantha Love. Dr. Love is our expert and highly-trained optometrist. At our practice Dr. Love is able to provide comprehensive eye exams and contact lens fittings. If you are concerned with keeping your eyes healthy a comprehensive eye exam performed on a regular basis is very important. If you are concerned about macular degeneration our eye doctor can now do genetic testing to see if you have developed a predisposition for developing the disease. There are also things you can do to help keep your eyes in good health, and to lower your risk for developing macular degeneration.
Macular degeneration is an eye disease that can have a serious and negative impact on your vision. There are two types of macular degeneration: the wet form and the dry form. The wet form is less common and can be very disabling. Age related macular degeneration is the most common form of the disease, and it can also be wet or dry. One of the greatest factors for developing macular degeneration is age. People over 60 are at much greater risk for developing this form of the disease. The most common symptom in dry age related macular degeneration is burry vision. A common symptom in wet macular degeneration is that straight lines begin to appear as though they are crooked. Macular degeneration does not cause any eye pain. The best way to be diagnosed is by a comprehensive eye exam by our optometrist in Clermont. There are several different tests that will need to be performed to make a diagnosis. Use of the slit lamp will also allow our optometrist to see a highly magnified view of the retina. There are treatments for macular degeneration which vary depending on the specific type of the disease that is being treated. You can reduce risk for macular degeneration by eating a diet high in vegetables and fish, not smoking, exercising, and keeping blood pressure and weight at normal levels.
Clermont Family Eyecare
231 Citrus Tower Blvd
Clermont, FL 34711
(352) 293-2183
By Clermont Family Eyecare
December 19, 2015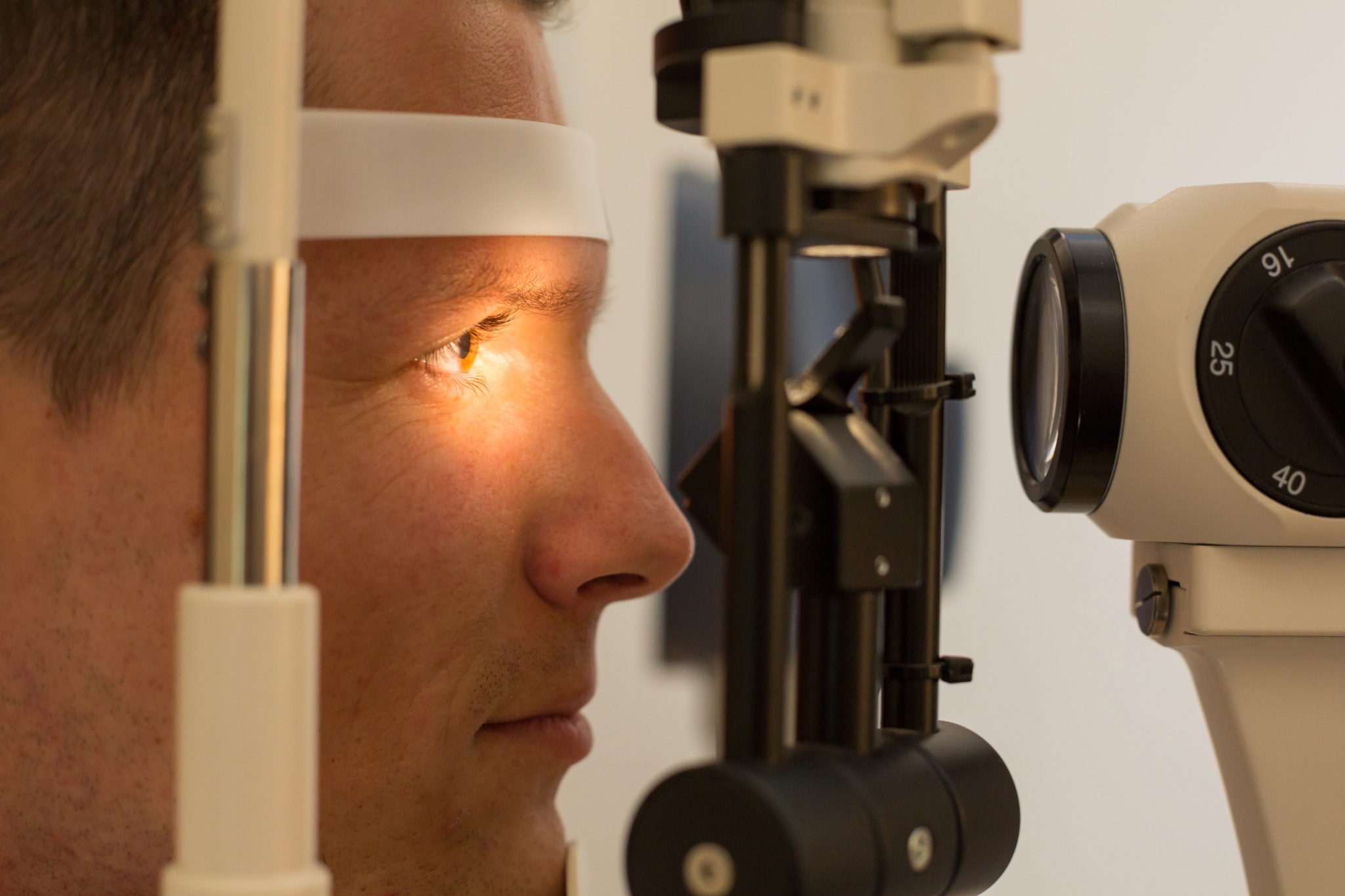 Blog Posts
Follow Us