Minneola Eye Screenings
Eye disease screenings are important even if you feel perfectly fine and have no symptoms whatsoever. A yearly trip to be examined by our optometrist here at Clermont Family Eyecare will give you the peace of mind to know that your eyes are healthy, or if there is a diagnosis of of eye disease, early detection will make the chances for a positive outcome much greater.
The key thing to know about the most common eye diseases is that they form and then progress "silently," which is to say that there are no obvious indications to make you aware that there is anything going on. So you could have cataracts, glaucoma, macular degeneration, or diabetic retinopathy and not even know it until you have sustained a degree of vision loss or eye damage that cannot be reversed. That's quite a risk to take, but our annual
Minneola eye screenings
ensure that you don't have to. The eye diseases listed above are all tested for. And if any of them are found, immediate action can be taken to identify and implement the appropriate treatment. Unfortunately, these are conditions that are not curable, but with timely attention, they are manageable and their symptoms can be decreased significantly. Our eye doctor will go over the findings of our
Minneola eye screenings
and discuss your treatment options with you. Some solutions, especially for the early stage of eye disease, can be both effective and simple. A good example is prescribing eyeglasses or contact lenses for cataracts. Depending on the type of treatment that you require, you may be referred to a specialist and/or an eye surgeon for the applicable follow-up care.
Book one our
Minneola eye screenings
right now. Call our office and schedule a time that is convenient for you. Certainly, your eyes deserve it.
Clermont Family Eyecare
231 Citrus Tower Blvd
Clermont, FL 34711
(352) 293-2183
By Clermont Family Eyecare
February 7, 2018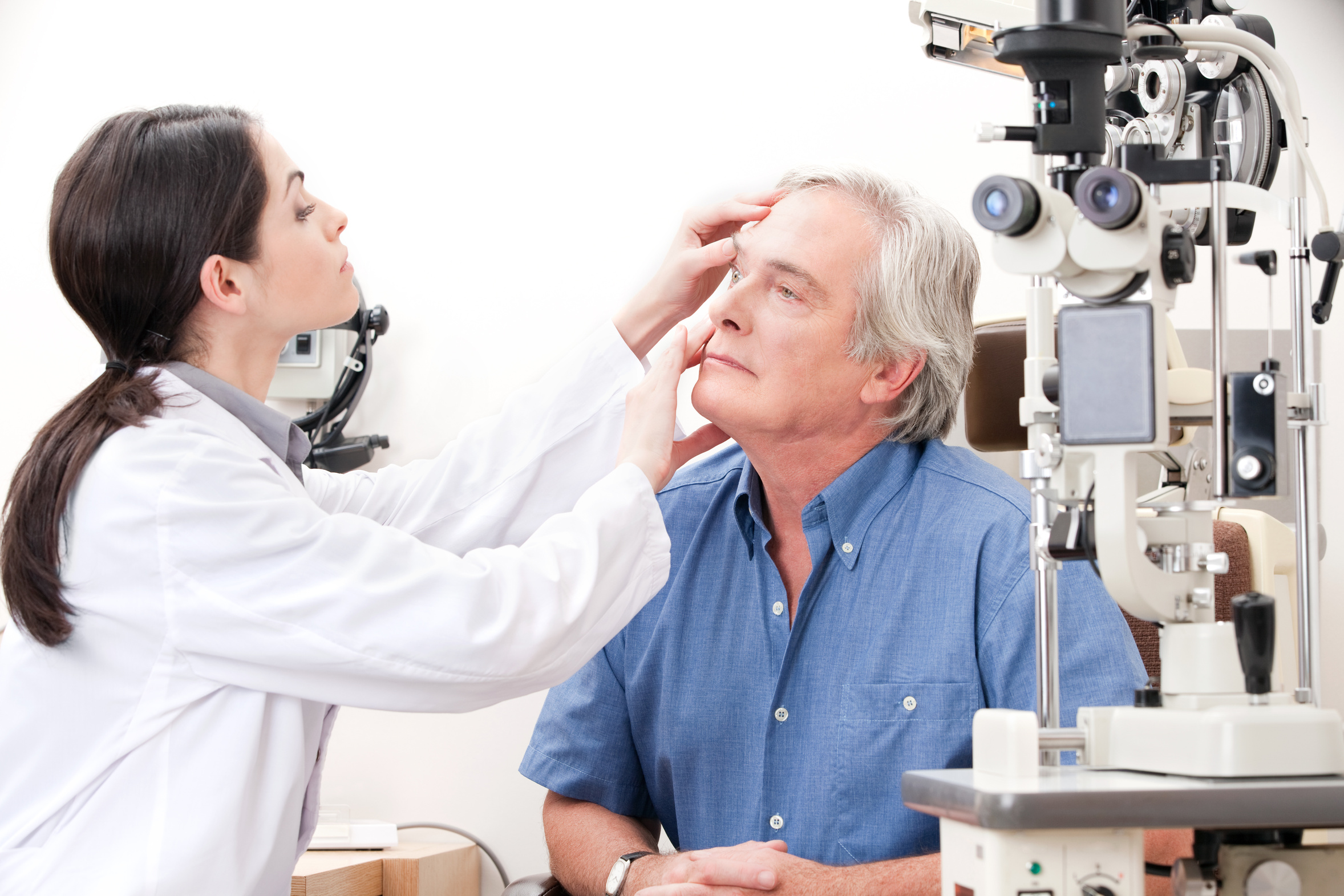 Blog Posts
Follow Us