Winter Garden designer sunglasses
If you like fashion,
Winter Garden designer sunglasses
are a must have fashion accessory. If you love the fantastic high quality of the various designers but can't afford the high prices, you're in luck. When you shop at a quality eye care practice like Clermont Family Eyecare, you can get high-quality, high fashion sunglasses that meet your needs.
If you're looking for an attractive pair of Winter Garden designer sunglasses, you're in the right place. At Clermont Family Eyecare, we understand how important clear vision is and make providing you with clear vision a top priority. We understand that each individual customer has his or her unique needs. That's why we provide our customers with the personal, professional and detailed advice and guidance. Our team of professional opticians and other eyecare experts will take the time to ensure that you get the right designer sunglasses for you. Our collection of designer sunglasses has been carefully created to suit any style. Our vast selection of designer frames is made of high quality materials with various eye-catching patterns and delicate detailing. Some of the many designers we carry include: Michael Kors, Liz Claiborne, Nine West, Calvin Klein, Giorgio Armani, Boss, Dior, Kenneth Cole, Saks Fifth Avenue, and more. You'll be in excellent hands at Clermont Family Eyecare. Express. Our frame and lens experts not only can assist you in purchasing the right sunglasses but with many other services as well. We offer a full array of quality services to benefit our customers. Our highly trained opticians and other eyecare professionals will take you by the hand and will take the time to ensure you purchase a pair of designer sunglasses glasses you're happy with. Your satisfaction is extremely important to us.
If you need a great pair of
Winter Garden designer sunglasses
, call for your appointment today. We look forward to assisting you very soon.
By Clermont Family Eyecare
July 16, 2018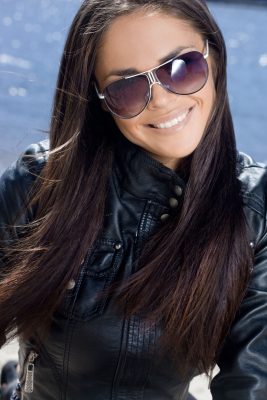 Blog Posts
Follow Us