Contact lenses Winter Garden
Some people prefer wearing contact lenses to eyeglasses for appearance reason and some because they feel that their vision is better in contacts, and others who have worn glasses all their lives are just tired of them, so they want to change their look. Whatever the reason our eye doctor is here to help you fit into comfortable
contact lenses Winter Garden
. At Clermont Family Eyecare, Dr. Samantha Love, OD and our entire staff are ready to make sure that your eyes receive contact lenses that fit your eyes and have the right prescription to enhance your visual acuity.
Dispensing contact lenses Winter Garden at our practice starts with a comprehensive eye examination by our doctor. Our office has the latest vision diagnostic equipment to measure your visual acuity and to check for any eye and eye-related diseases. The examination will not only prescribe corrective lenses for eyeglasses by also prescribe properly fitting contact lenses. There are basically two types of contact lenses that our doctor prescribes, usually referred to as "hard" and "soft" lenses. Soft lenses are the most popular variety of contact lenses because they are comfortable and easy to wear. Their popularity has soared since their availability of soft lenses for people with special concerns, such as those with astigmatism, multi-focal needs and want to wear their lenses overnight, soft contact lenses are now available for all these eye needs. Our inventory of soft lenses includes daily use lenses, extended wear, disposables and color-changing lenses. Our eye doctor also fits people with hard, also known as rigid or gas permeable contact lenses. While these lenses are harder to get used to and wear, they do have the benefit of providing clearer vision for sufferers of nearsightedness and astigmatism.
Our practice prides itself on not only properly fitting your
contact lenses Winter Garden
based on your prescription, eye shape and needs but also giving you the information you need to make informed decisions concerning the choice of lens type, how to wear them and their maintenance. So, if you are considering using contact lens please make an appointment to see us for a proper fit.
By Clermont Family Eyecare
April 10, 2018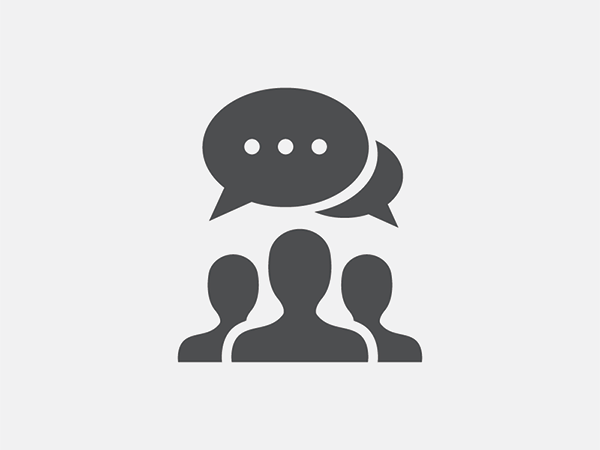 Blog Posts
Follow Us